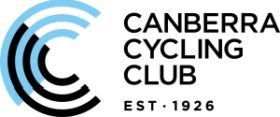 The 2021 Canberra Cycling Club AGM will be held on Thursday 15 June 2021. The details are as follows.
Canberra Cycling Club Annual General Meeting
Date: Thursday, 15 June 2021
Time: 7pm – 8pm AEST
Location: The Boardroom @ the Ainslie Football Club, 52 Wakefield Ave, Ainslie ACT 2602
The AGM is open to all club members as well as friends and family.
A list of the CCC committee positions and duties of key office holders is available at these links.
The AGM documents are available under the Committee Minutes section of our website.
If you plan on attending please RSVP using our contact form.